This is an example of a WordPress post, you could edit this to put information about yourself or your site so readers know where you are coming from. You can create as many posts as you like in order to share with your readers what is on your mind....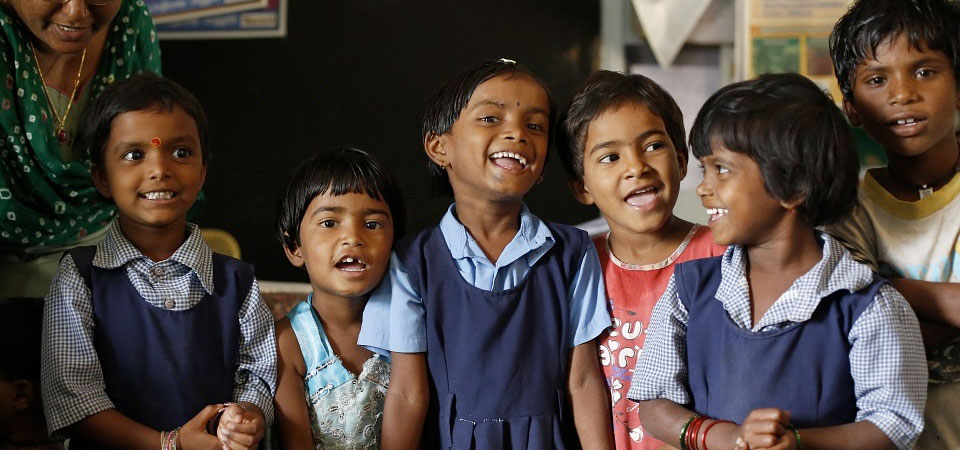 A secondary school, often referred to as a high school or a senior high school, is a school which provides secondary education, between the ages of 11 to 19 depending on location, after primary school and before higher education....
Welcome to WordPress. This is your first post. Edit or delete it, then start writing!...