The Safe Drinking Water Act (SDWA) is the principal federal law in the United States intended to ensure safe drinking water for the public. Pursuant to the act, the Environmental Protection Agency (EPA) is required to set standards for drinking water quality and oversee all states, localities, and water...
Welcome to WordPress. This is your first post. Edit or delete it, then start writing!...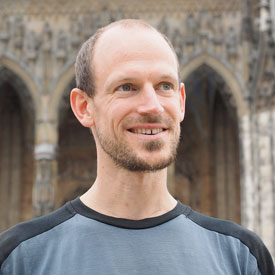 Clarissa Harlowe Barton was a pioneering nurse who founded the American Red Cross. She worked as a hospital nurse in the American Civil War, and as a teacher and patent clerk. Barton is noteworthy for doing humanitarian work at a time when relatively few women worked outside the home....